Shutterfly
is one of my all-time favorite places to go in order to prepare for Christmas and gifts! I have used it for years now, making books of our first year of marriage, Adelaide's birth, and now some exciting (and surprise) goodies to give away!
Shutterfly makes it so easy to insert photos into a cute photo book, calendar, or card format, arrange them and add your text! I always have so much fun fiddling with pictures, adjusting, picking backgrounds that coordinate with my pictures, and then mulling over the results until I am completely satisfied. Whether you are a complete perfectionist (like me!) or the kind of momma who wants to get their personalized gifts done with minimal fuss and on a timeline, you can't lose with Shutterfly.
Not to mention the spectacular specials they constantly offer, especially during the holiday season. This week they are offering deals on holiday cards, calendars, photo books, prints, and more! I'm not kidding when I say I have pored over their special offers this week trying to make up my mind what to create- and I'm always excited when I can afford even more than I thought I could because of their sales!
I know I should have been getting busy on my Christmas cards earlier than Thanksgiving, but I'm so glad I
procrastinated
waited, since I just took beautiful pictures of Lyddie's first snow yesterday! The "hardest" (and most fun) part about the process is choosing between all the adorable styles available. Here are a few of my favorite styles.
I tend to like the sweet, slightly formal look for this year at least, but there are a ton of styles (almost 400 in the
flat stationery style
alone!) to choose from with a wide range of shapes, color schemes, and picture formats.
If you're not planning on cards + postage this year, they have some really memorable and lasting gift ideas too. Their
photo mugs
and
desk calendars
make excellent gifts for a father, grandparents, or other special friends and family.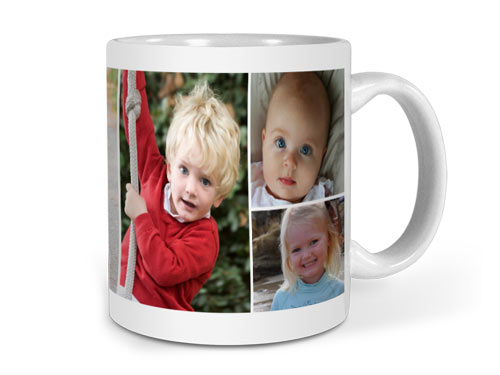 Go visit
Shutterfly
and enjoy the feeling of being beautifully creative with minimal effort!! Whether you're shopping for yourself or looking for a gift for someone else, you'll find what you're looking for!
Bloggers can get 50 free holiday cards from Shutterfly: http://bit.ly/sfly2010